The hatching eggs are sourced from our selected breeders. The eggs are graded and placed in the setter according to weight. This unique concept results in uniform, vital and healthy layer chicks in large and small batches.
Pluriton represents:

Uniform large and small volumes
Vital and healthy chicks with the correct vaccinations and treatments
Hatch coordinated with transport
Optimal, animal-friendly transport
Our modern hatcheries are run by experienced hatchery managers. We carefully select the hatching eggs and apply the strictest standards to quality, hygiene, animal welfare and animal health.
The hatch is always coordinated with the moment of transport. We transport these vital, healthy chicks under optimal conditions to layer producers all over the world.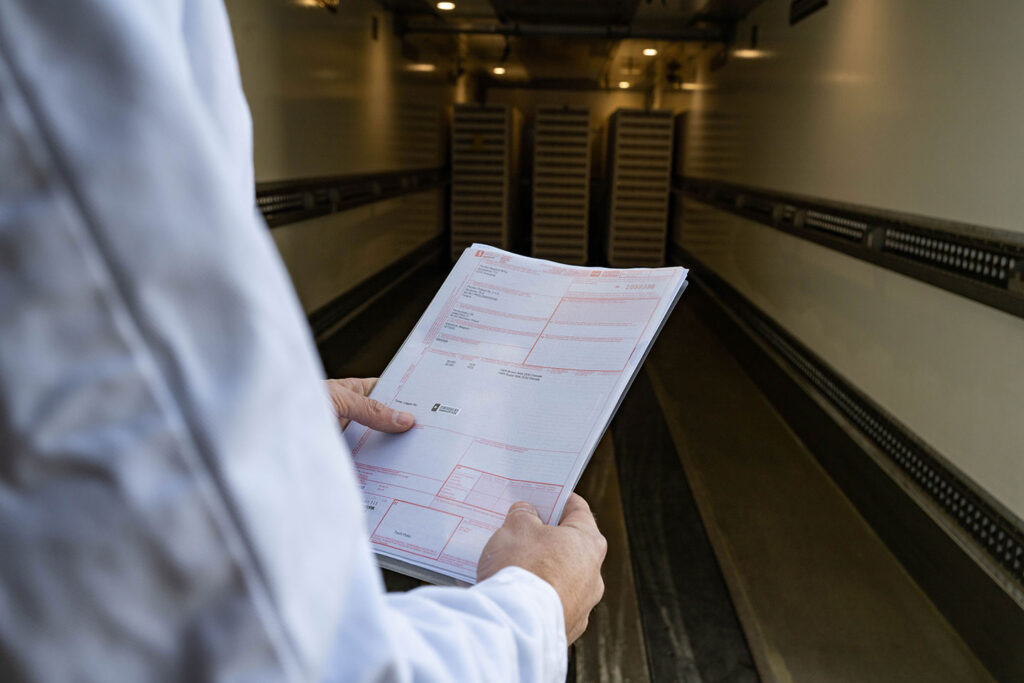 ---
Do you have any questions about our day-old chicks?
Our sales managers are happy to advise you about the specific breeds and options.
Or request a quote immediately