Cees Blankestijn and Hans Groot Koerkamp, the men behind Pluriton, explain how they combined their expertise and experience in the poultry sector and their entrepreneurial spirit and ambition in 2010 to start the company. What started out as five people has evolved into an enterprise with around 100 employees based in several countries. The company produces and markets hatching eggs, day-old chicks and 17-week old pullets from contracted poultry farmers and their own hatcheries.
In an interview on the Nomilk2day website, they discuss, among other subjects, the current status of the company and their plans for the future.
What is the current status?
Cees: 'We currently have production sites in five countries and hatcheries in three countries. With branches in the Netherlands, Belgium, Hungary – and very recently in Poland and Turkey – we can spread the risks. We achieve production and sales of more than 40 million laying hens, 175 million broiler and layer hatching eggs and 12 million pullets'.
Hans: 'We proud those of figures, and proud of our team and the customers who have contributed to this achievement over the past years. And we account for a third of the market share in the Netherlands.'
Those are good results! How exceptional is your dealership in laying hen breeds?
Hans: 'At the start in 2010 we gained the confidence of the Wesjohann family from Visbek, Germany. This multinational livestock breeding group, that is one of my former employers, asked us to set up a distribution network for laying hen breeds in the Netherlands for H&N and Hy-Line.'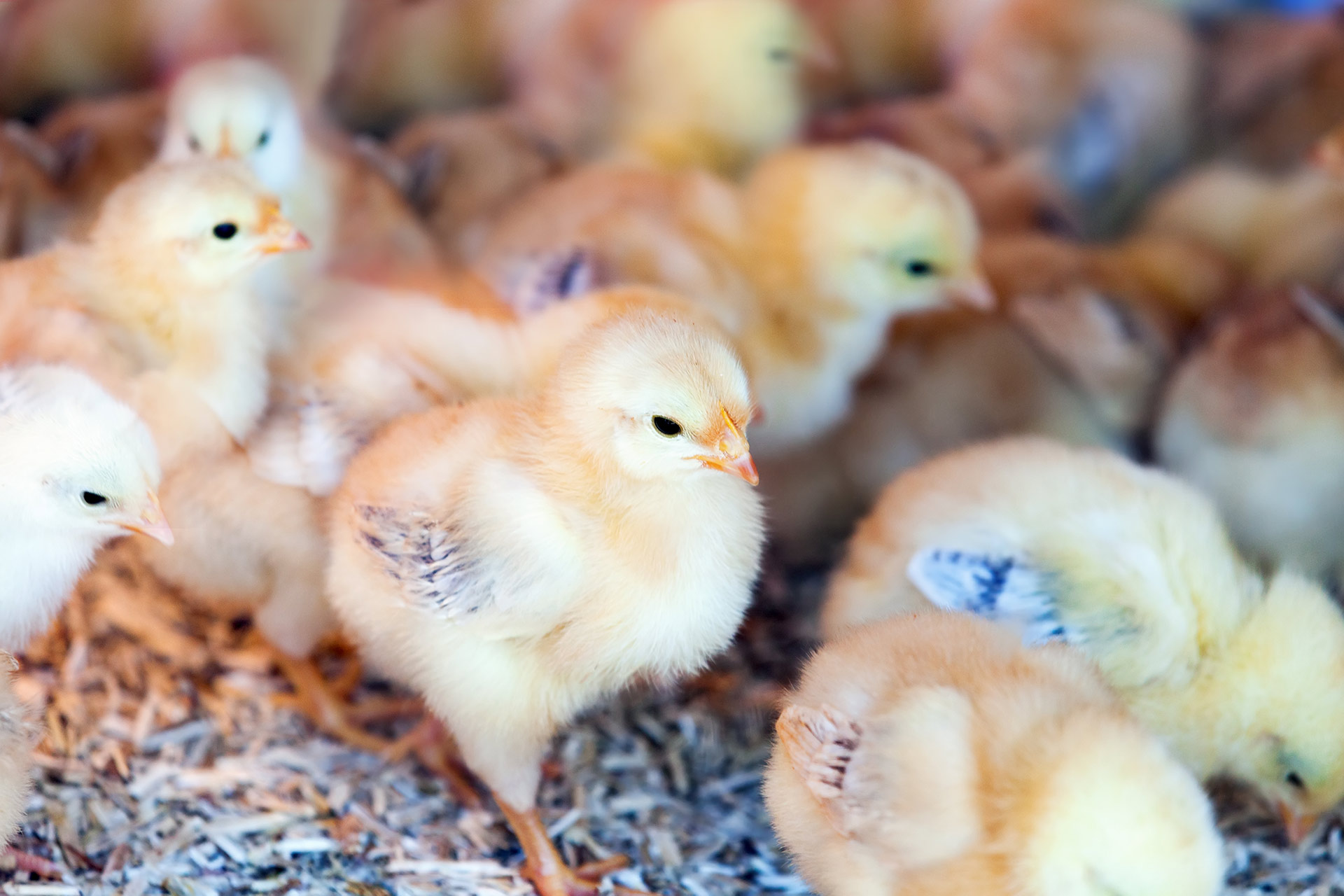 How did you manage that?
Cees: 'With some luck, but also with a good product; built on the roots of Verbeek Hatcheries International, a well-known name in our sector. We managed to established the business well and operate in line with our core values: professional expertise, trust, approachable and open.
Hans: 'What also makes us unique is the combination of producing day-old chicks for national markets and for export. With the current volume, we never have to disappoint our customers at home and abroad. In addition, contrary to our competitors and traders, our hatching eggs and day-old chicks for export are sourced from our own production sites. This enables us to the supply premium, optimal quality.'
How would you describe your approach?
Hans: 'We both believe in building the trade first, then the organisation. We are very hands-on. We don't write endless reports but get down to business immediately and write 'the script' afterwards. We use reports and dashboards to benchmark ourselves monthly against sister companies in the Wesjohann-Group. The growth in revenue means we also need to increase the levels of professionalism at the company. We have just appointed a CFO and there is now room for a Senior Business Controller.'
So you are entering a new phase. What's on your to-do list?
Hans: 'Our philosophy is to make everything as simple as possible for employees and poultry farmers. That's why we decided to utilise online systems and data collection in the cloud right from the start; open and transparent – simply enter the relevant data once at the source. We are about to introduce a full ERP system Business Central.'
Cees: 'In addition, we have allocated more responsibility in the various countries, but centralised financial support is indispensable to drive further, responsible growth. That's a nice challenge for the financial department.'
Do you have a dot on the horizon?
Cees: 'We have plenty of plans, but the company is still in its infancy in certain countries. What's important now is to strengthen our market position there and maintain our market share in the countries where we are more established. By the way, we don't work with strict performance targets. Realising an x-million turnover is not our goal. We try to respond to market demands, see what crosses our path and if it has added value.'
What do you consider important in your employees?
Hans: 'In Lunteren there is a mix of about 25 people, some with a background in the sector and some from outside. The five people we started out with are all still there. Our aim is an enduring relationship that prioritises the hands-on culture and family character of our company. Of course, we work with a certain organisational structural and have meetings, but they must be and remain functional. We have an open-door policy and encourage accessibility and directness to arrange things. Being approachable is a pleasant way to do business.'
Source: NoMilk2day